I love the idea of reflecting on a year of making. I've always been pretty crafty, but since I had to quit serious bookmaking activities (it was my full time job!) after an injury 8 years ago, I had a huge lull in my crafting productivity. In fact, I think I'd go months if not years without making anything. After deciding on a to try to sew more more in 2016, I was shocked at how much the hobby stuck, especially sewing clothes. 2017 was my first full year of garment sewing, so I decided to join in for Gillian's #SewingTop5! Here are my top 5 hits from 2017.
Top 5 Hits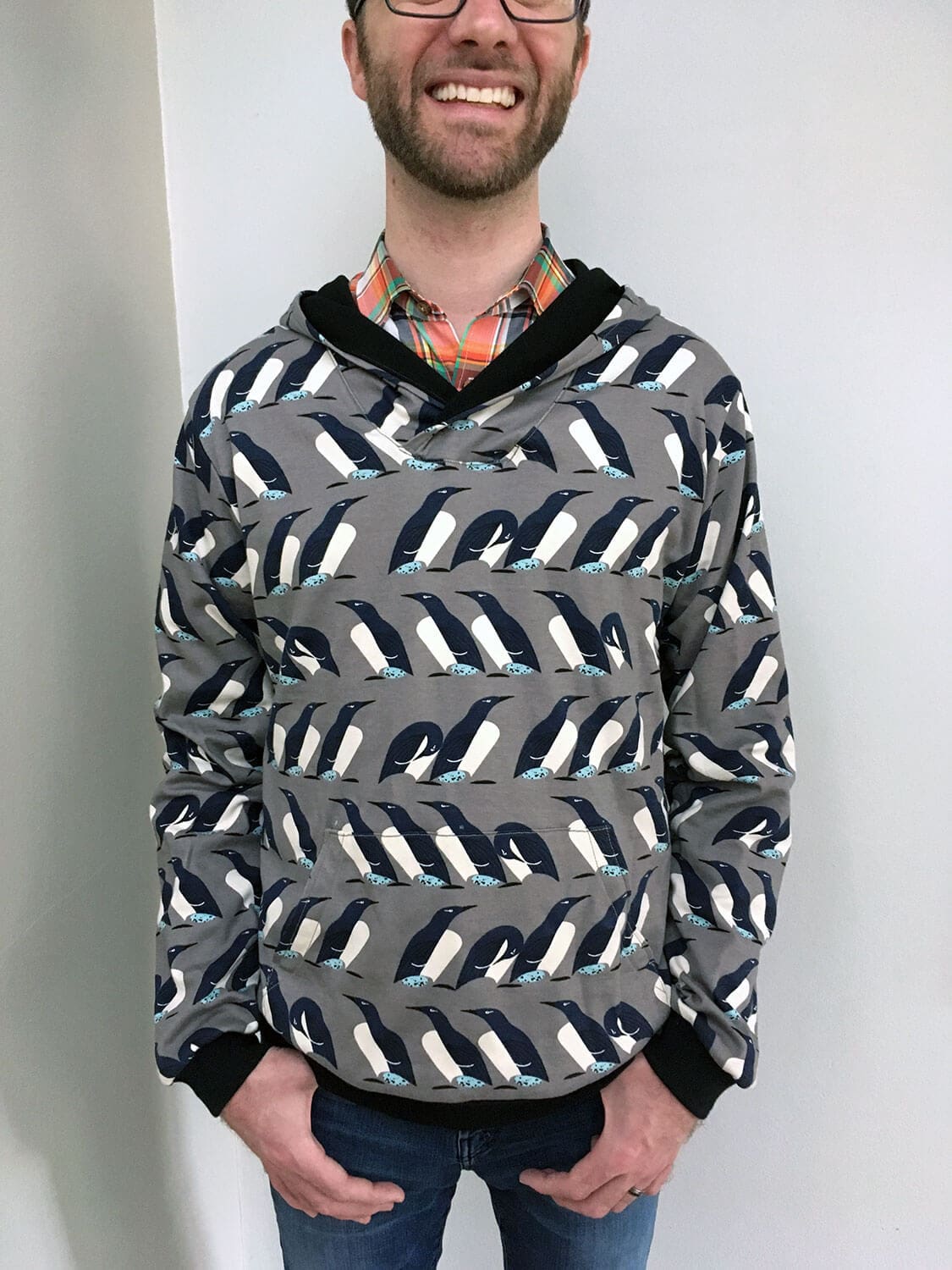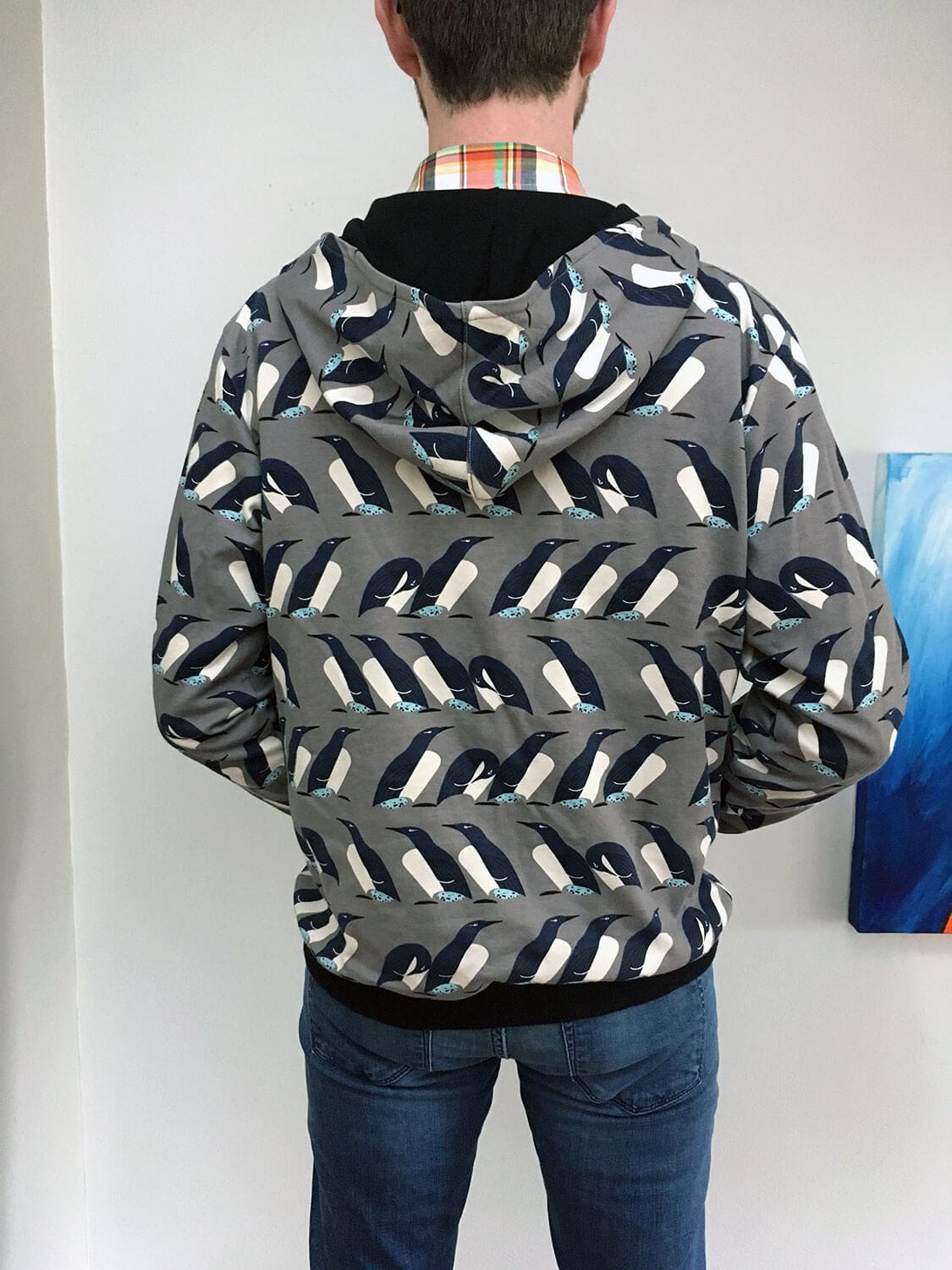 This is absolutely my favorite project of the year. Every time Mal wears it I feel a mix of pride and regret that I didn't make it for me. Good thing that's an easy problem to fix and I'm plotting my own Charley Harper fabric hoodie soon.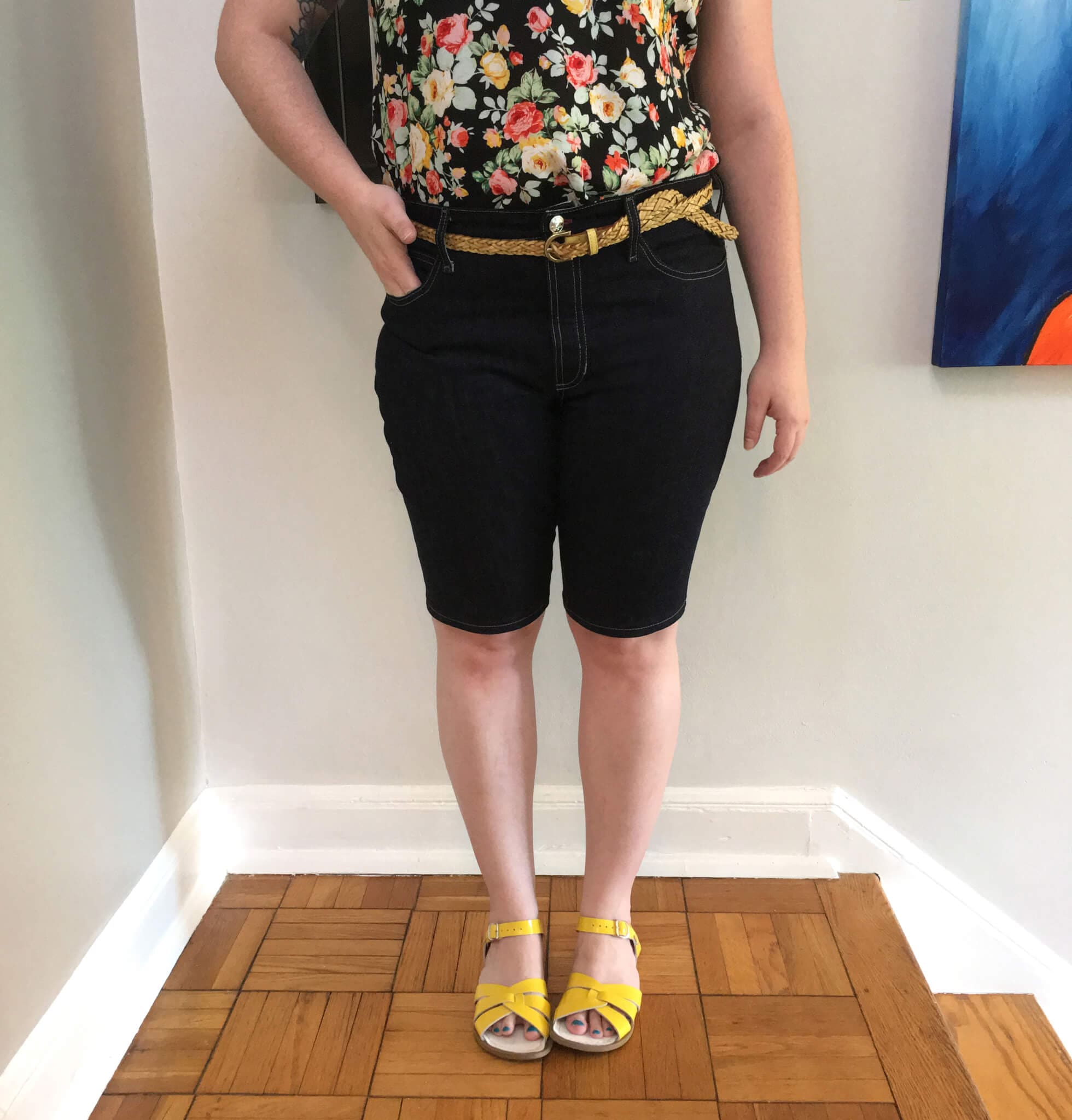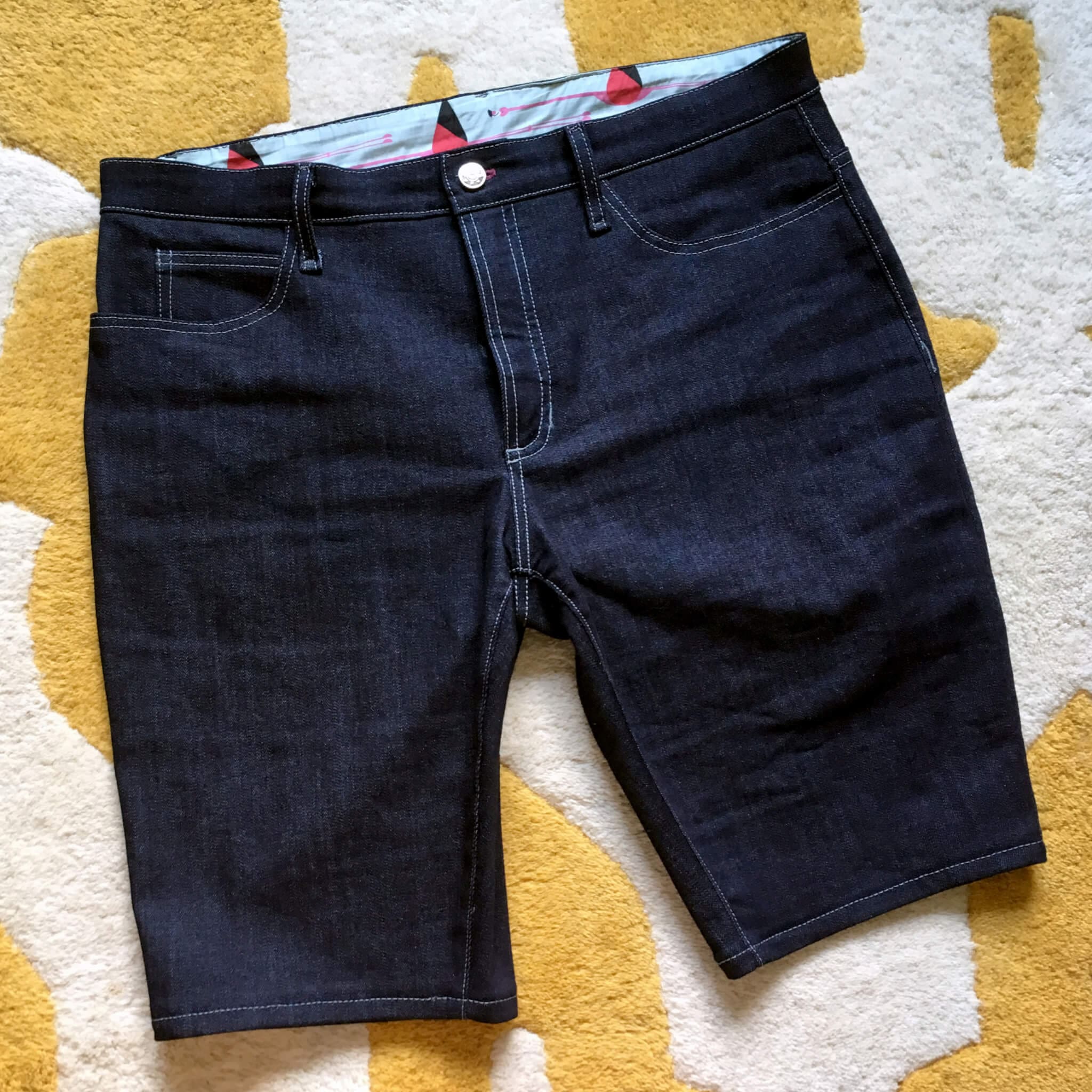 I was going to combine my Ginger jeans and shorts into one hit, but I'm playing by the rules and picking my favorite. The shorts won out because of the topstitching and flamingos. I'm clearly a fan of the Birch Charley Harper fabrics, with them showing up in my top two hits.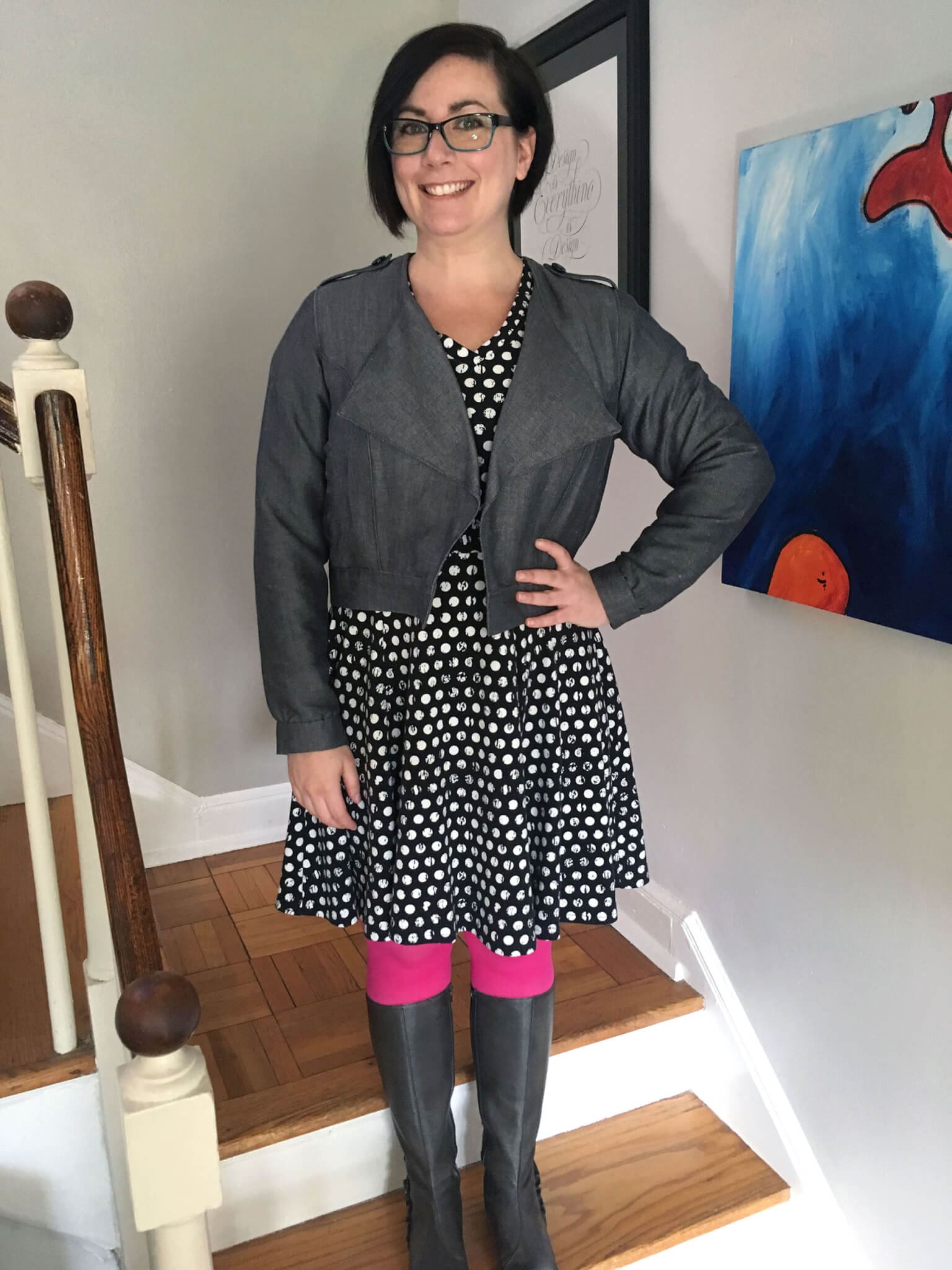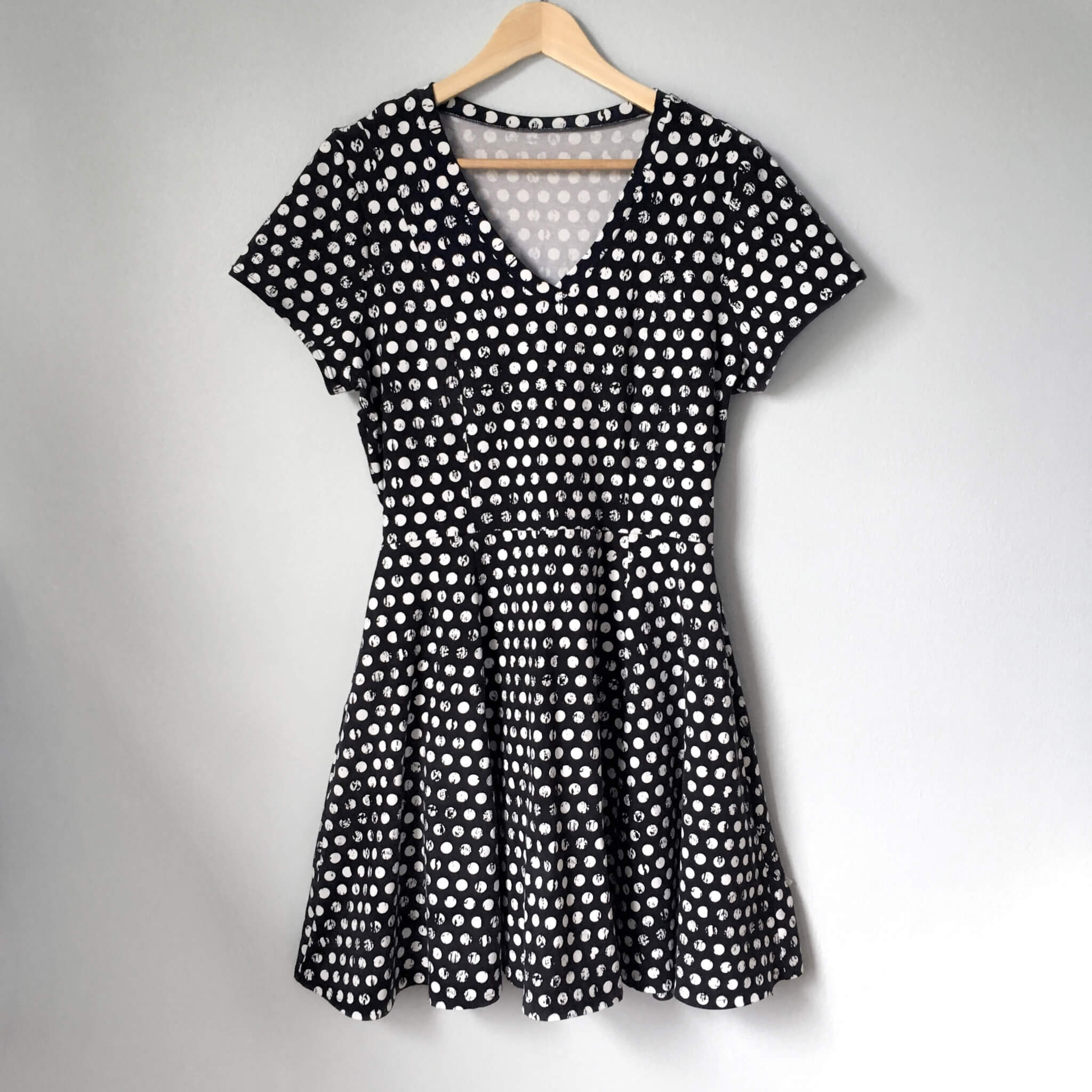 I love this pattern so much! I got a great fit out of the envelope with no adjustments, and can't wait to make another with different views – I'm thinking a wrap front next time.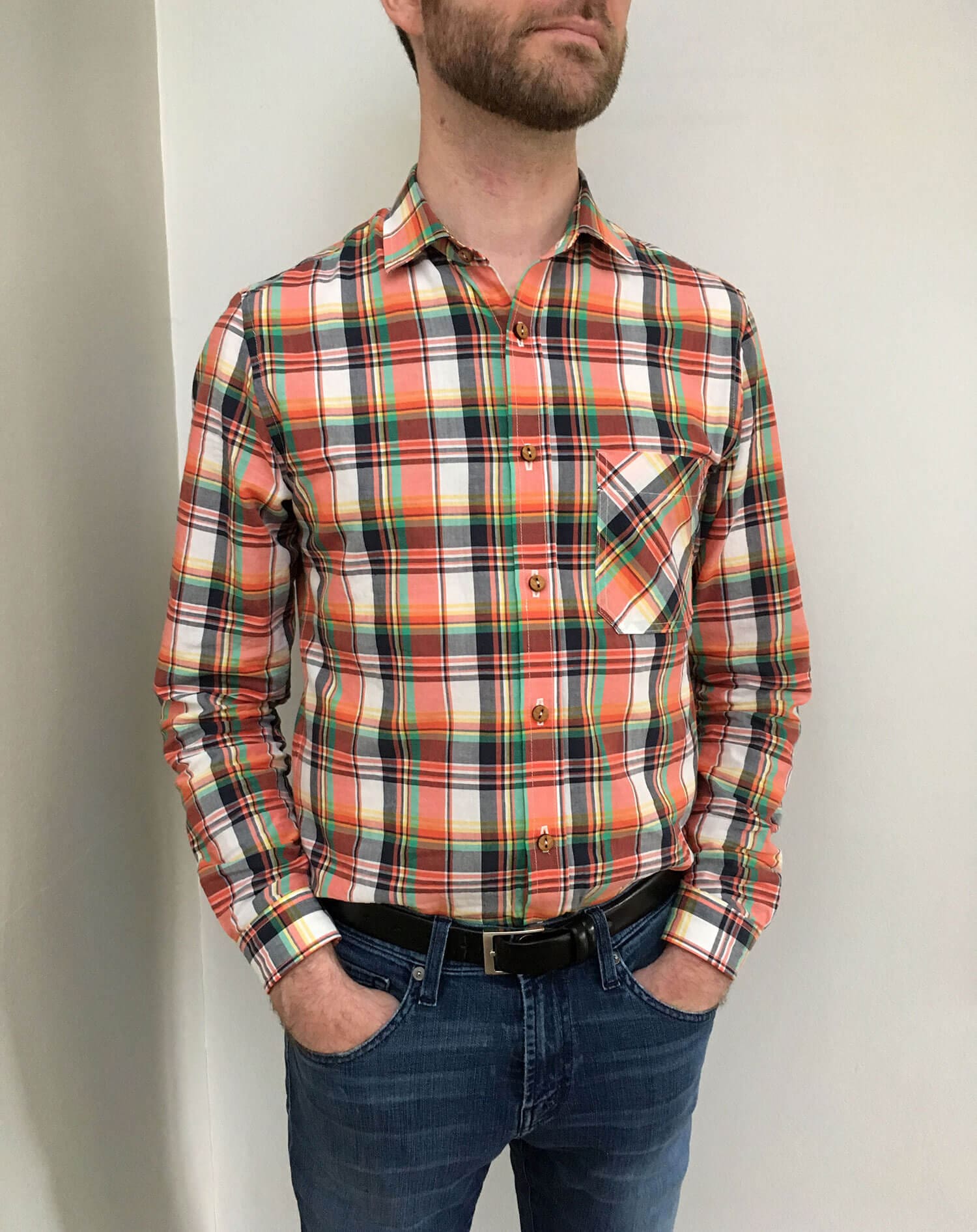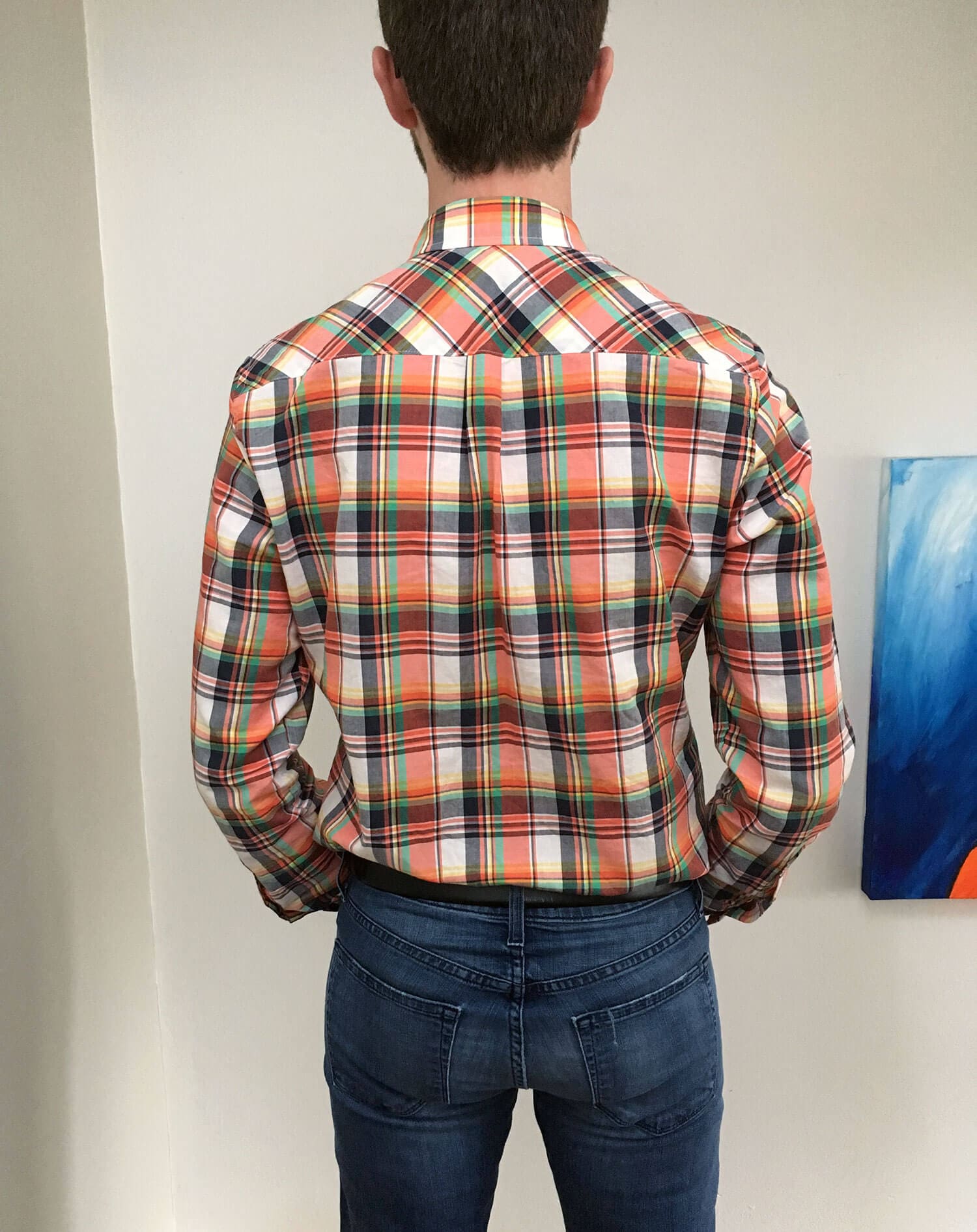 The Fairfield is such a great pattern, and it fits Mal so well. I'm including this as a hit not only because it looks great on him, but because I really enjoyed taking my time with all the classic details of this pattern (collar, buttons, tower plackets, flat fell seams)!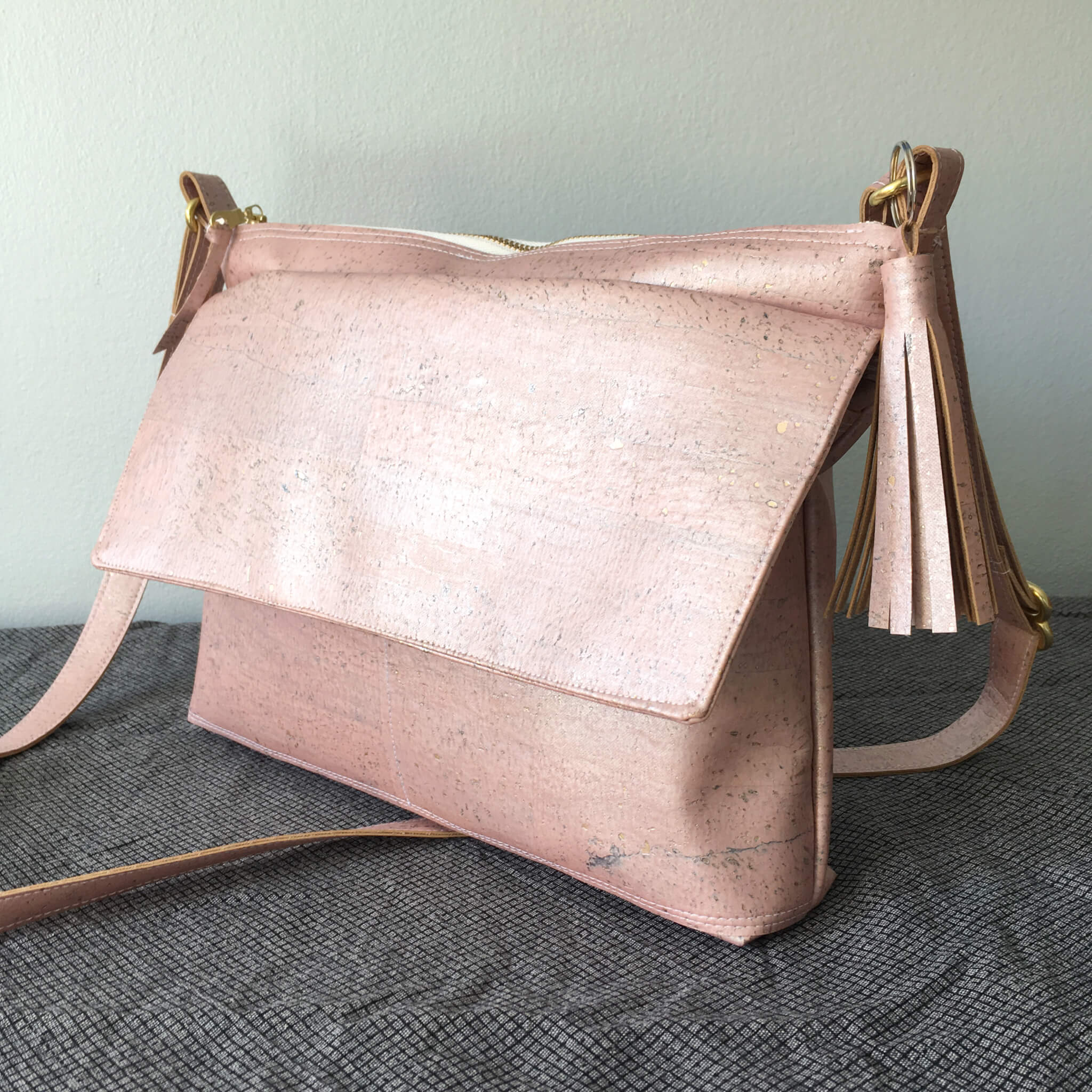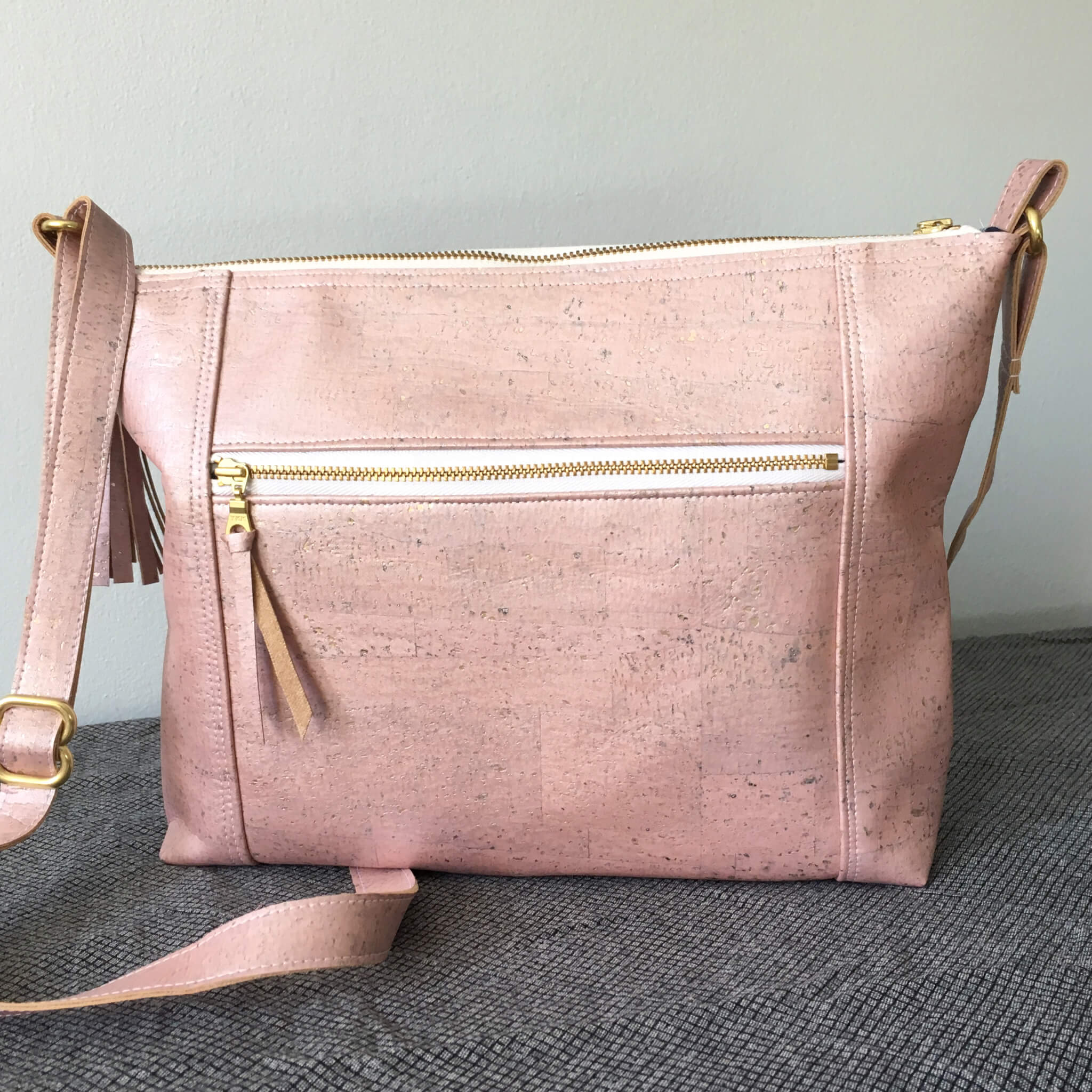 This bag gets a ton of use, and it goes with everything. I'm definitely a fan of cork leather, with a few caveats that I'll get into more with my Top 5 misses next week!