I've had this Fringe Blouse cut out for 7 months! The cut out pieces moved to our new house and then sat…and sat…and sat.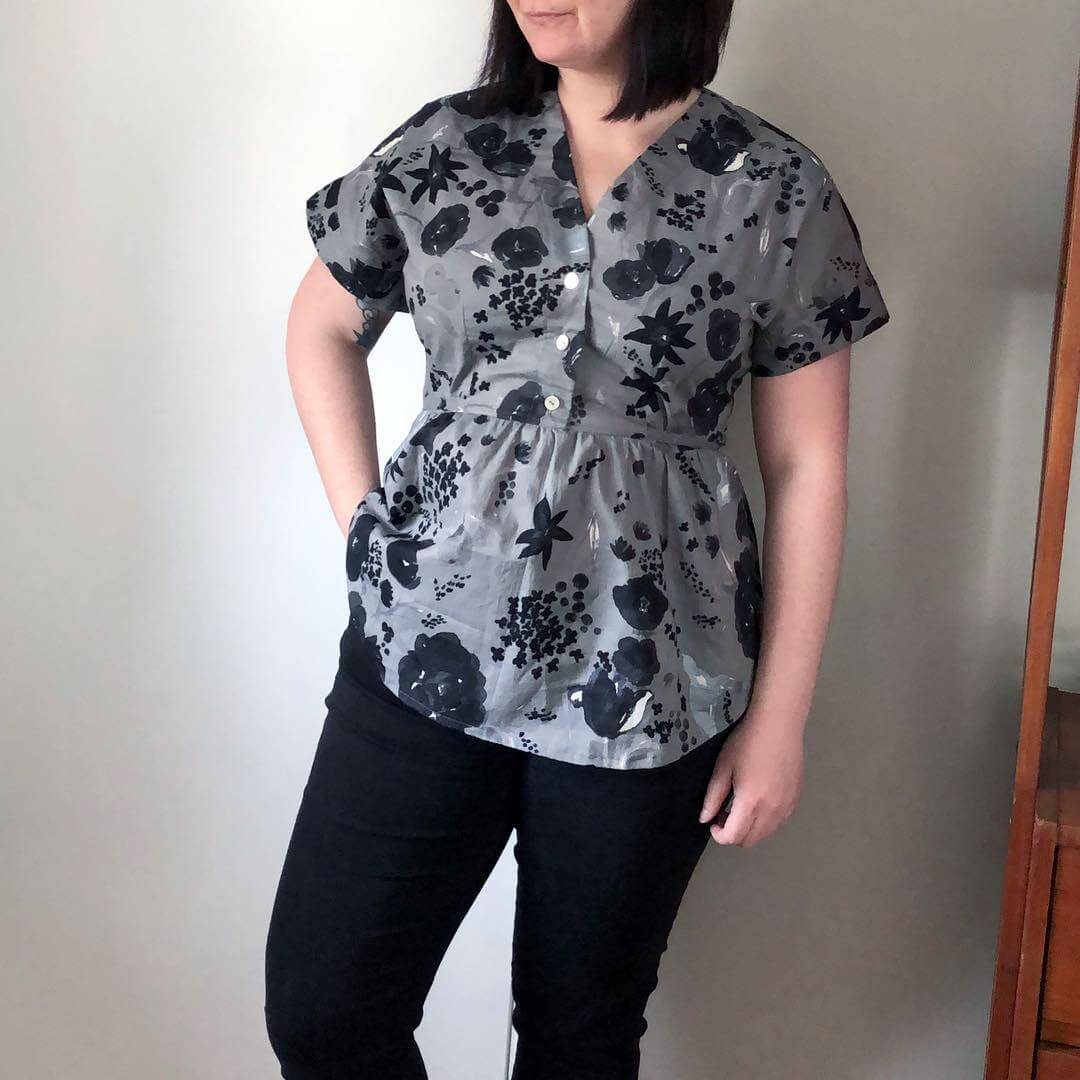 I used this gorgeous Nani Iro Lawn, and sewed view A with view B sleeves and waist tie. I cut out a size 16 graded to 12 at the waist.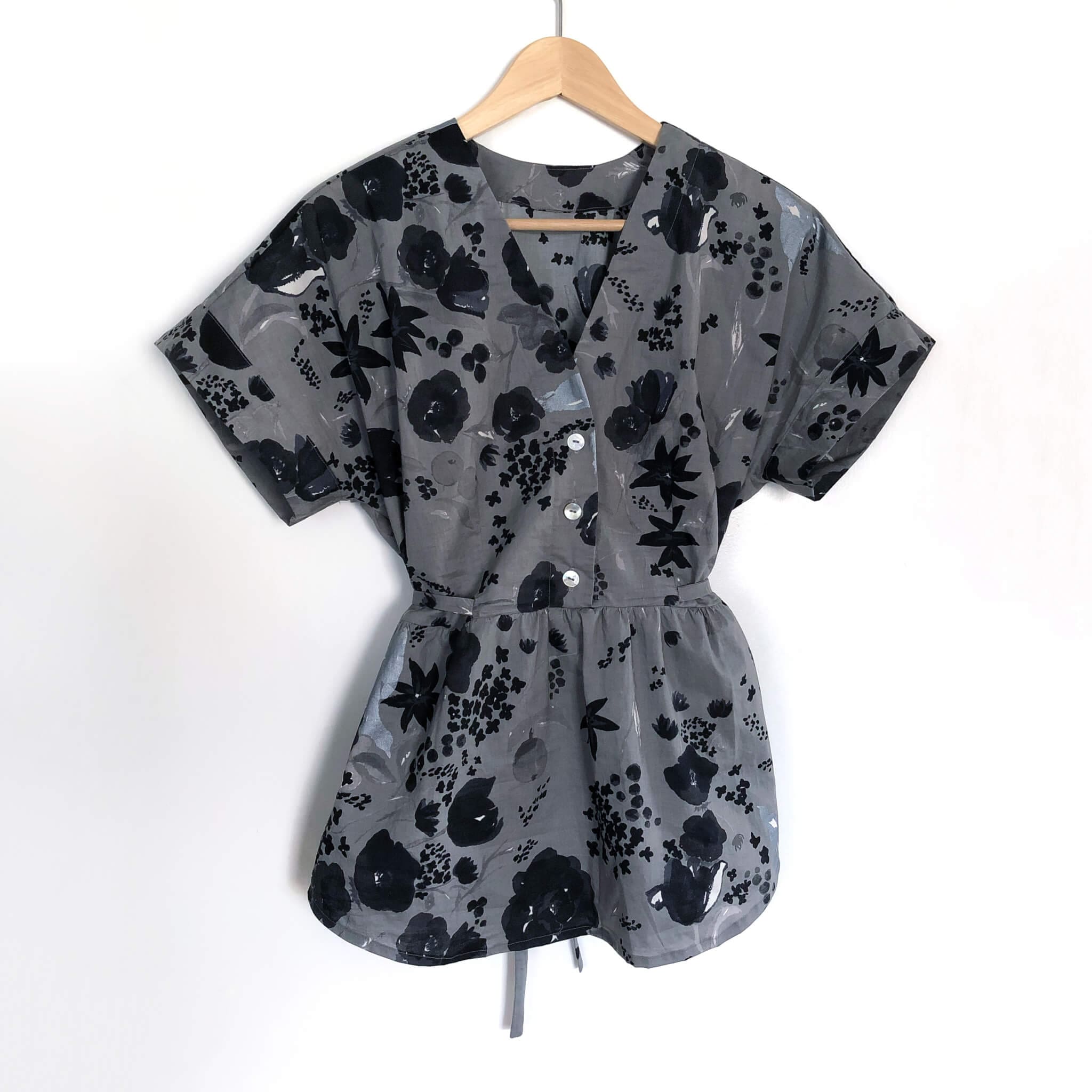 The pattern and instructions are fantastic. I've heard good things about Chalk and Notch and I was excited to finally try one of their patterns. I also bought the Joy Jacket pattern, so I need to get moving on that.
I'm not entirely sold on this shirt. I like the shape, and it fits well, but there's something that's keeping me from reaching for it in the closet and I'm having a hard time figuring out why.
I think the fabric might just be a bit too stiff, and maybe needs to get worn and washed a couple of times so the cotton softens up and drapes better. I also cannot stand the ties and am definitely going to cut those out.