I made this yesterday for Lindsey!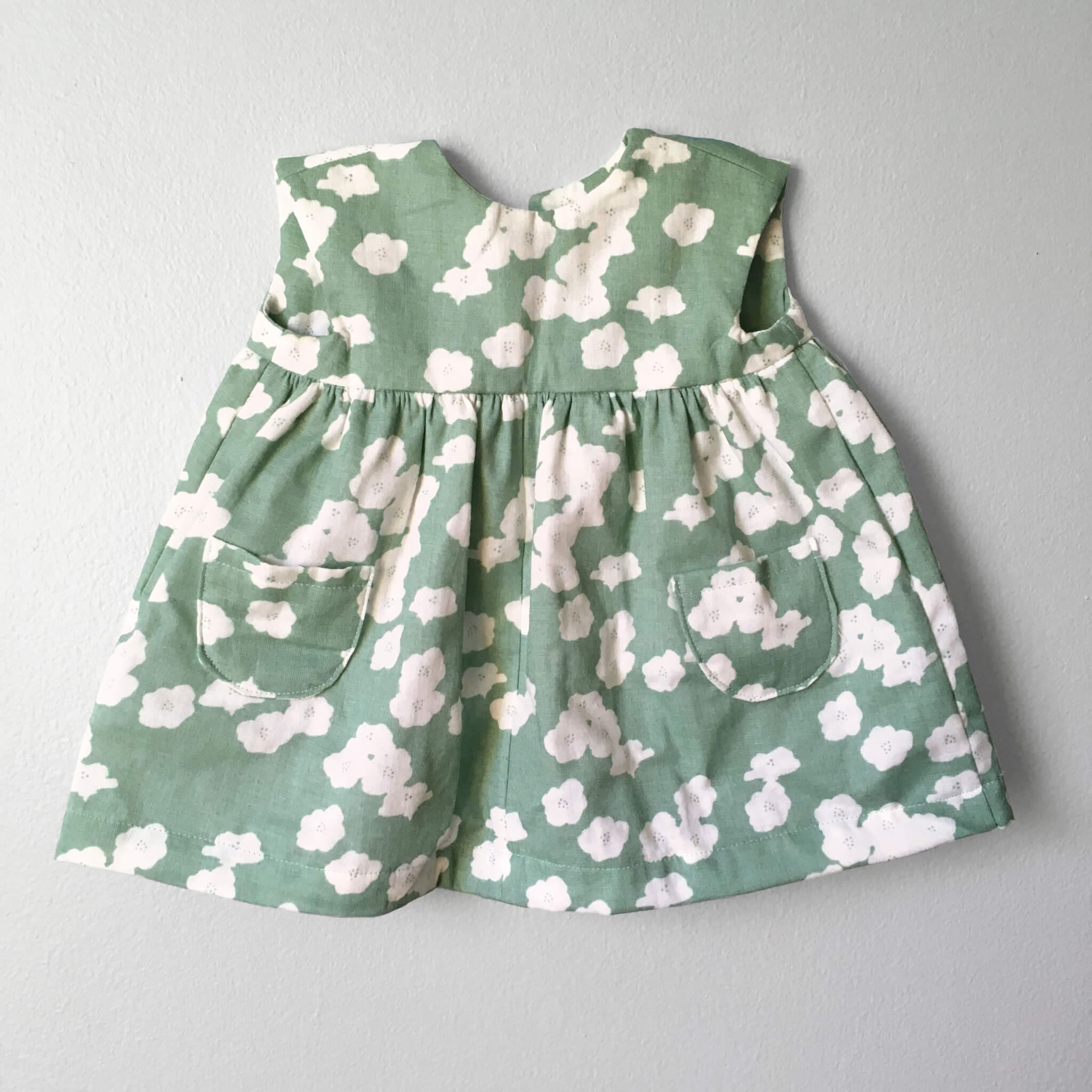 It was pretty quick – about 3 hours (didn't do the buttons yet though). The next one is already going together much faster, especially because I didn't have to seam the front skirt.
I think I'll wrap up the baby gifts this weekend and next weekend I can finish my blouse! I can't decide if I want to make one more muslin or just cut the fabric.