I actually finished this two weekends ago, but took last weekend off to be a couch potato. More on that later.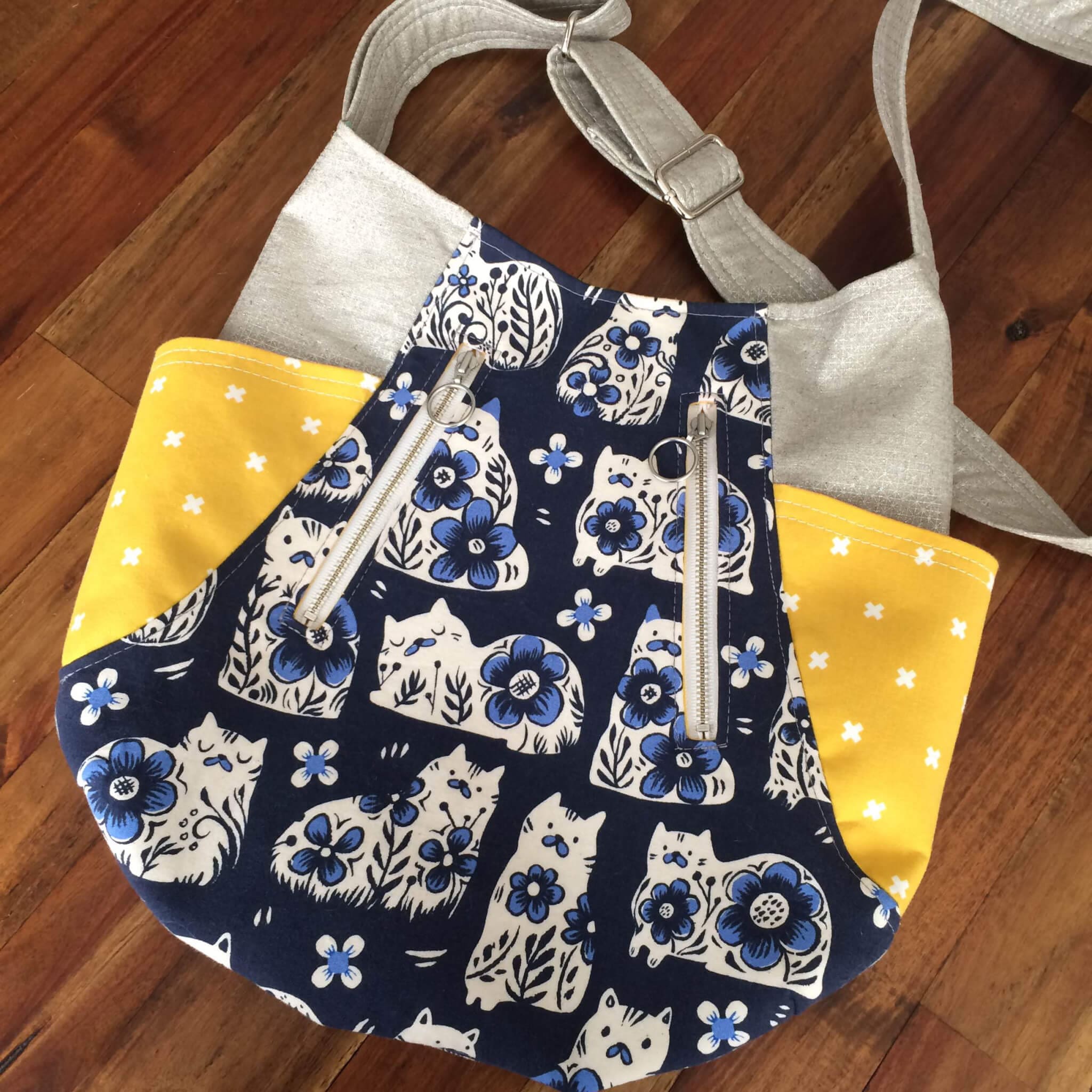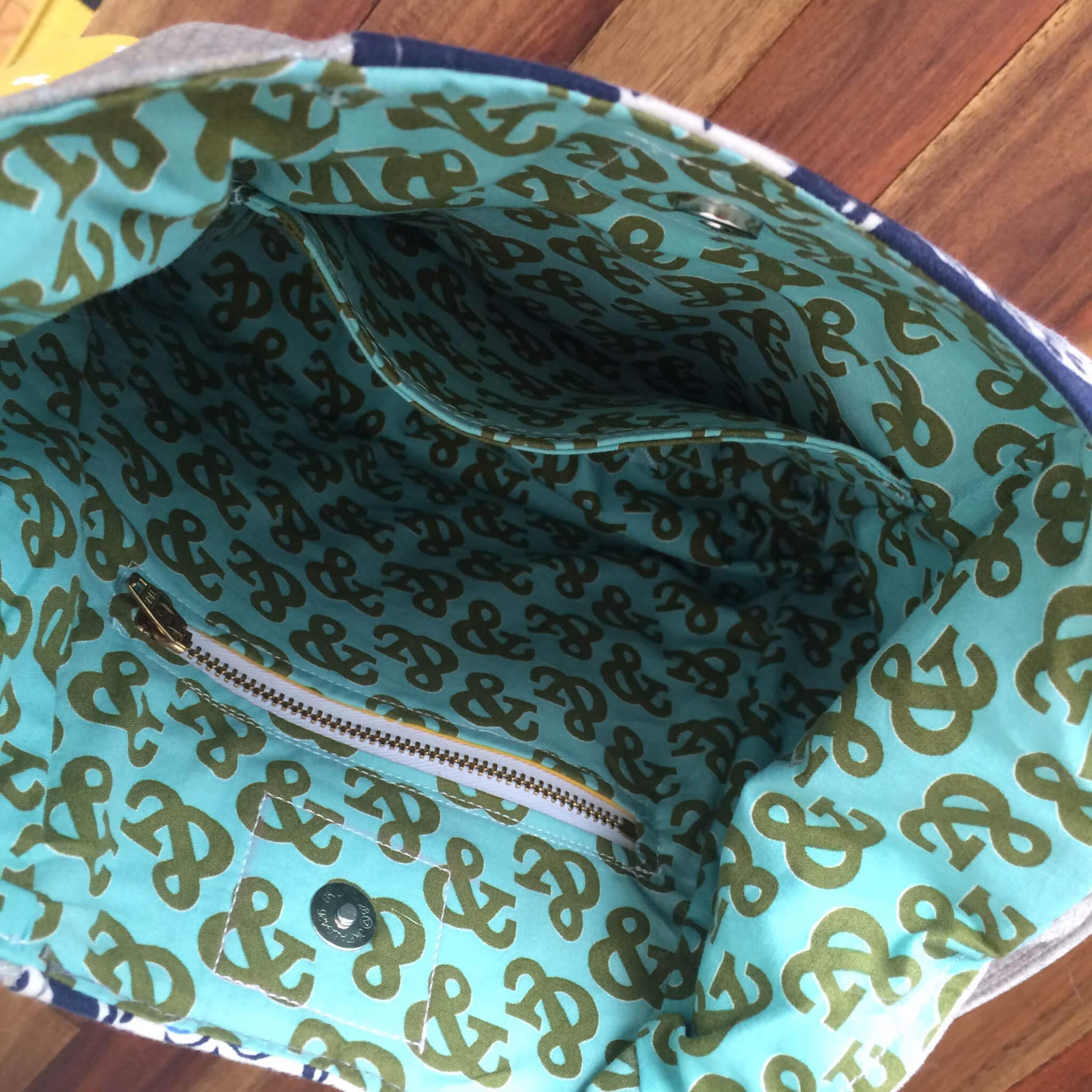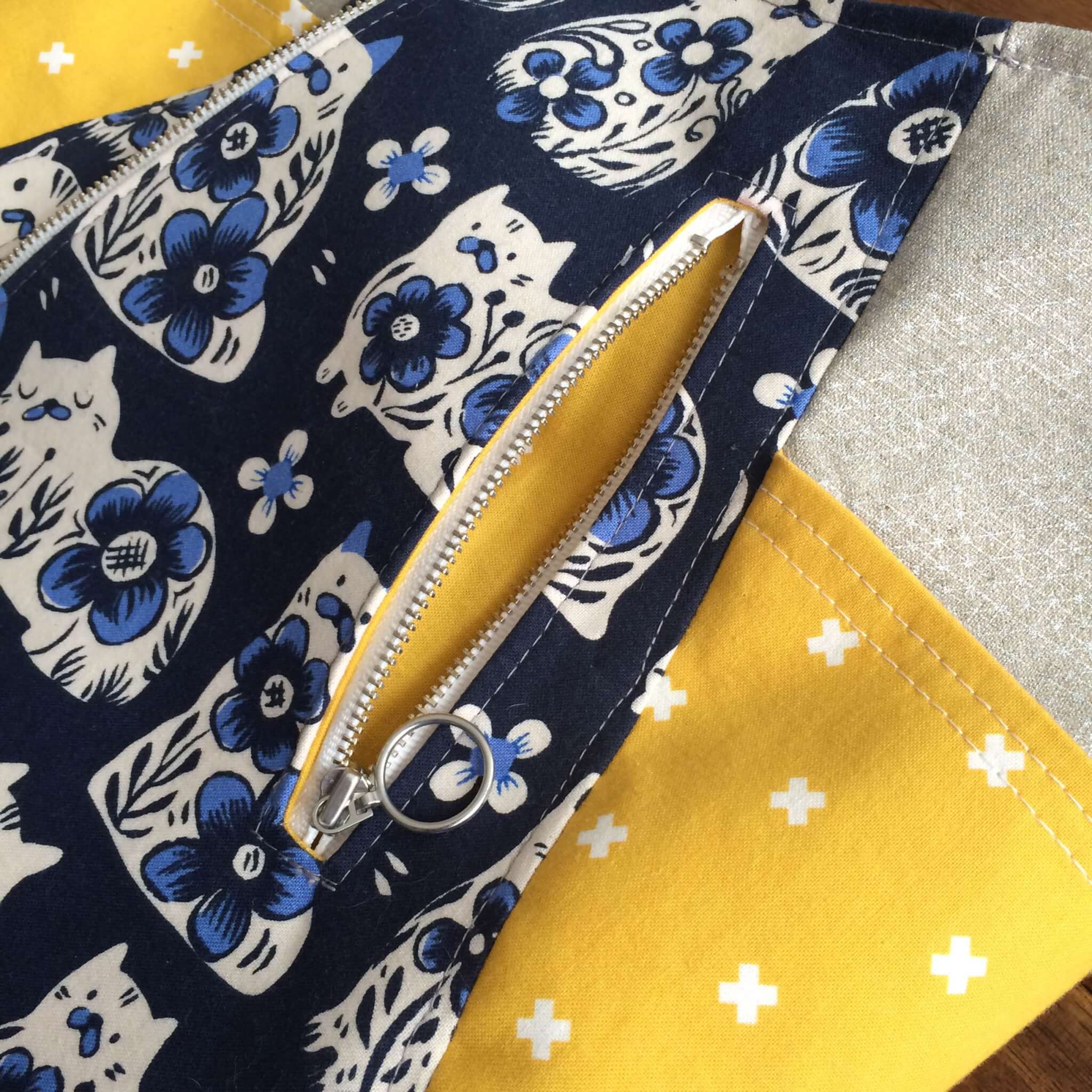 This came out awesome, and just like the mockup! I made the slip pocket the right size for her specific phone, and included an interior zip pocket as well. I ran out of zippers so grabbed one from Stitch, and unfortunately it was a denim zip…so it locks, but I think that's OK.
My top stitching was also way better this time, and I think for the next bag I'll get some top stitching needles and thread.
Here's a rundown of the edits I made, and useful links:
Adjustable strap, based on this tutorial.
That tutorial also has good photos about how to add the front zipper pockets
Speaking of, make the zipper pockets first
Added an interior zipper pocket with a 5″ zipper, 6″ x 7″
changed slip pocket dimensions to 6″ x 7″
used fusible fleece interfacing in strap for comfort
slip pocket goes with female part of snap on front of bag, zip pocket on back